2-phase 23/57 closed-loop stepper motor driver + closed-loop stepper motor kit CNC engraving machine 2HSS57 + 57J1880EC-1000-LS
Regular price
¥598.00 CNY
Regular price
¥700.00 CNY
Sale price
¥598.00 CNY
Unit price
per
Product List:
HSS57 closed loop driver X1
57J1880EC-1000-LS closed                 loop motor X1
3 m encoder line X1
2HSS57 product introduction:
1. 2HSS57 stepper drive system is on digital stepper drive
Integrate servo control technology into it
2.The product uses an optical encoder,
3. High-speed sampling position feedback every 50 microseconds,
4. Once there is a deviation in position The amount of positional deviation can be corrected immediately.
Features:
1.No lost step, accurate positioning
2.100% rated torque drive motor
Variable current control technology, high current efficiency
Low vibration and stable operation at low speed
Built-in acceleration and deceleration control to improve start-stop smoothness
Overcurrent protection, overvoltage protection, out-of-tolerance protection
Installation size: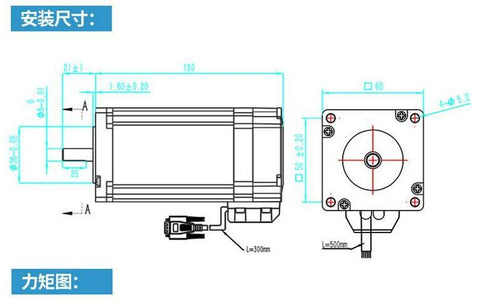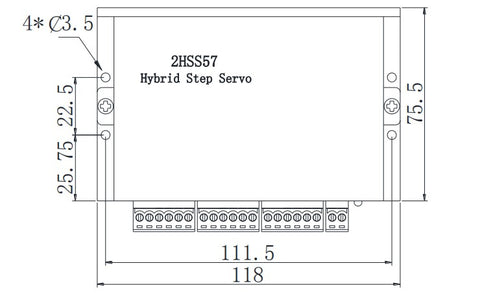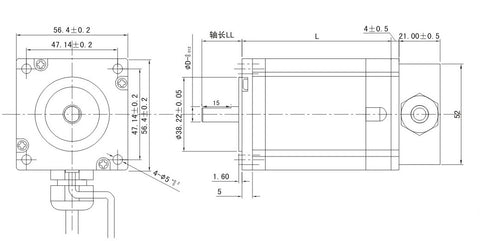 Share